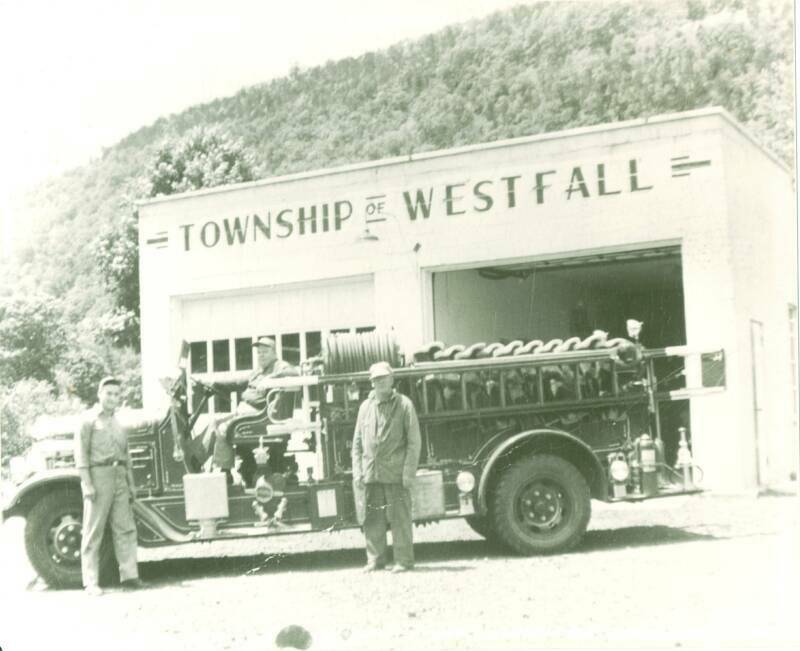 Irving Hulst Memorial

"Founder of the Westfall Fire Department"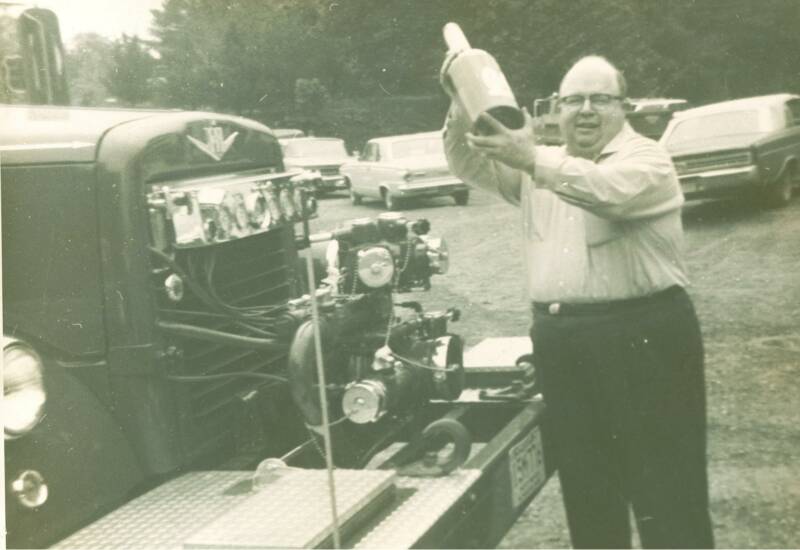 1954 Delivery of the Sanford. Bud Mason, Irv Hulst, Pop Bloker

1966 Delivery of the American International - Irv Hulst

Westfall Fire Departments first brand new piece.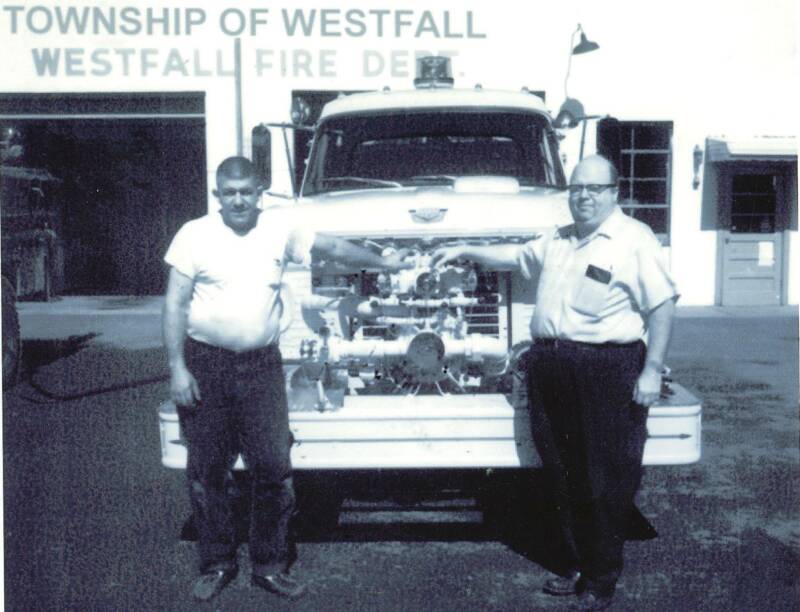 1969 Delivery of the Ford American. Bob Lyons and Irv Hulst.

Photos Courtesy of Marge Tonkin - Daughter of Irv Hulst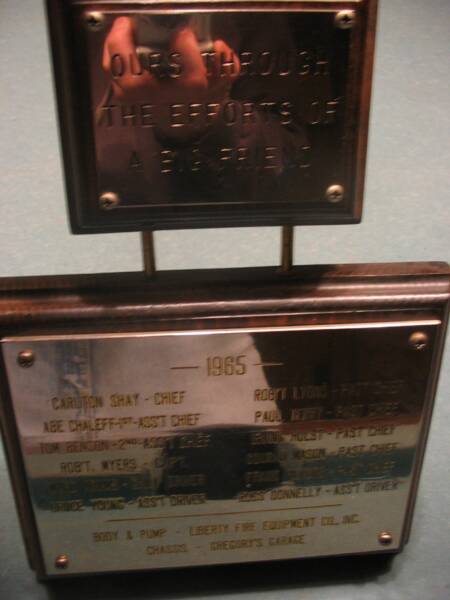 "OURS THROUGH THE

EFFORTS OF A BIG FRIEND"

1965

Carlton Shay - Chief

Robert Lyons - Past Chief
  Abe Challeff - 1st Asst         Paul Terry - Past Chief

  Tom Benson - 2nd Asst       Irving Hulst - Past Chief

  Robert Myers - Captain       Conrad Mason - Past Chief

  Ward Adams - Chief Driver  Frank Peters - Past Chief

  Bruce Young - Asst Driver    Russ Donnelly - Asst Driver

Body & Pump - Liberty Fire Equipment Co, Inc.

Chassis - Gregory's Garage

1965 Truck Committee (66' International) Dedication Plaque

and special thanks to our big friend, Irv Hulst.