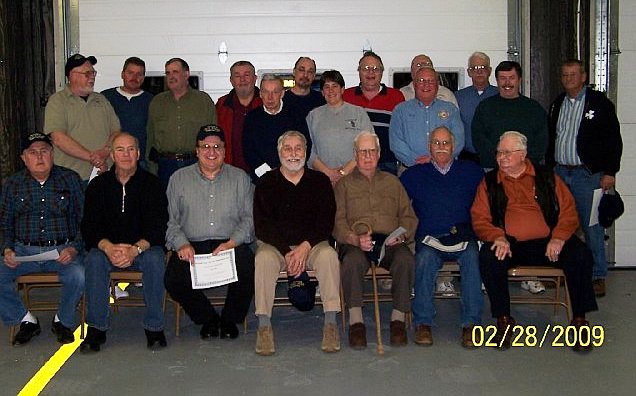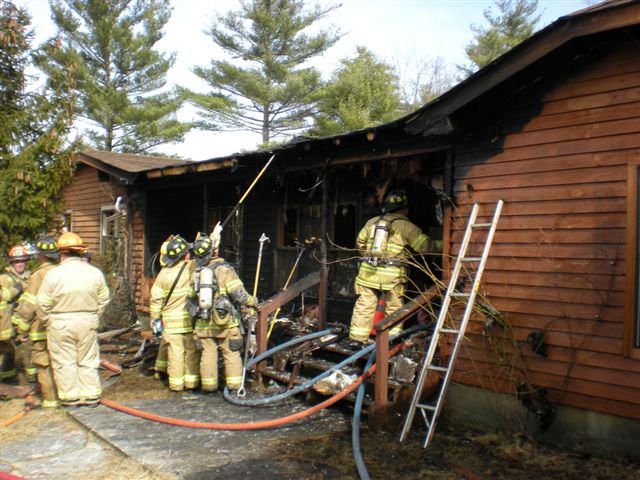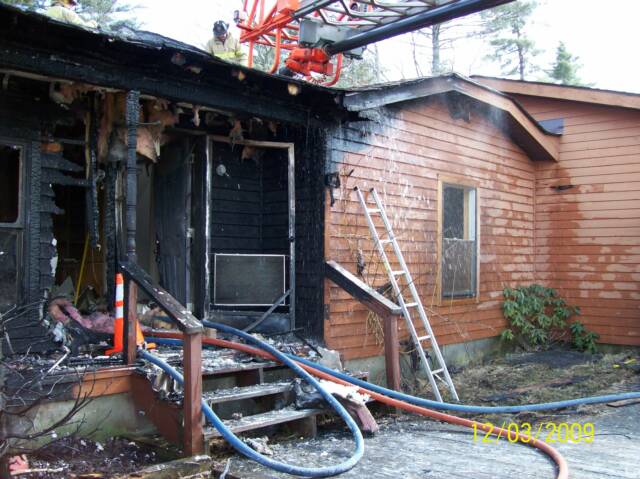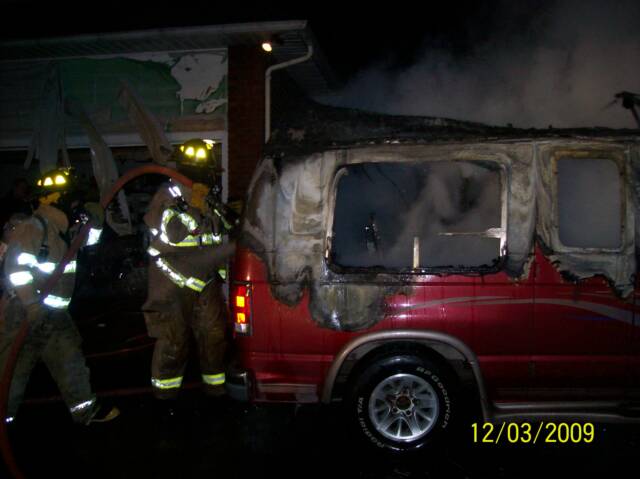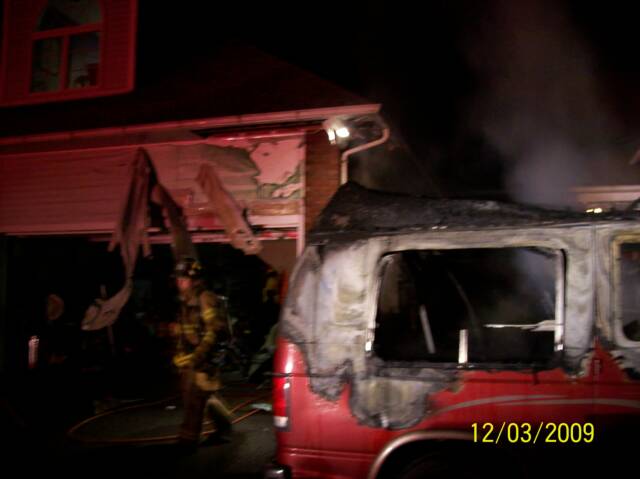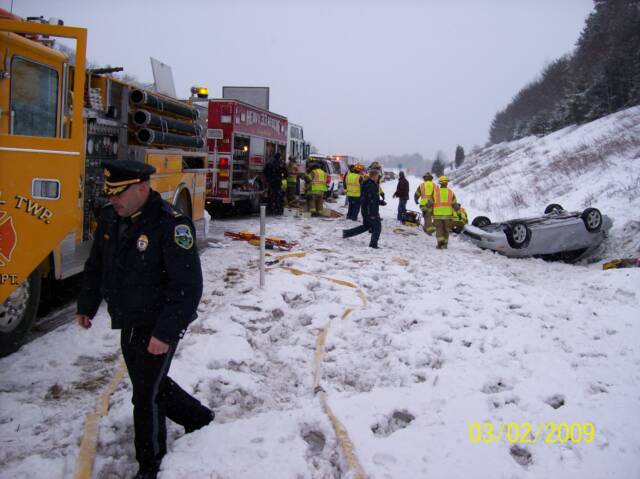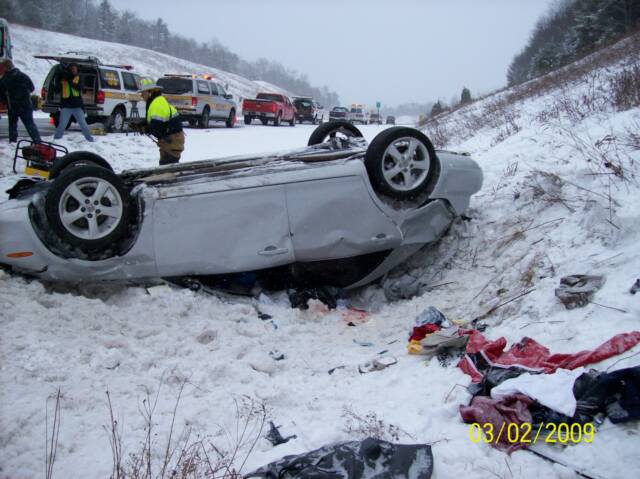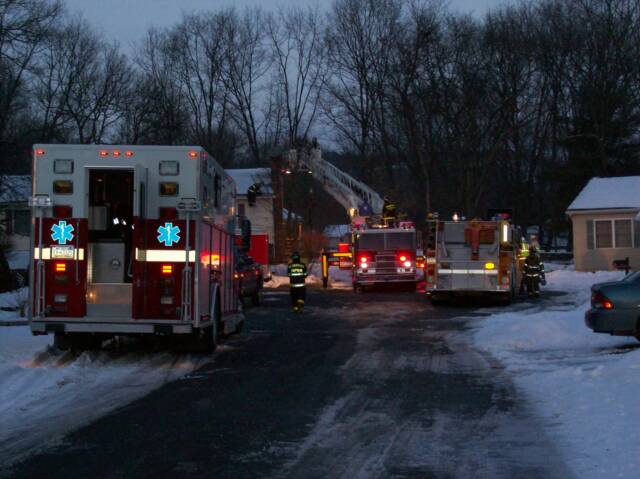 © Copyright 2006, Westfall Township Volunteer Fire Department. All rights reserved. Images may not be reproduced, duplicated or modified without the express written consent of the Westfall Township Volunteer Fire Department.


Pike County, Pennsylvania

Interested in becoming a member

Check out our upcoming events

WESTFALL TOWNSHIP VOLUNTEER




Website updated March 8, 2015
OUR BROTHERS

NEVER FORGOTTEN

FDNY BOX 5-5-8087

SIGNAL 5*5*5*5

Reflective

911

Address

Signs

Only $15

click on sign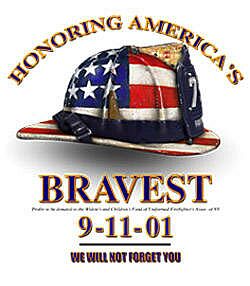 GRANT ANNOUNCEMENT

1/9/09 - WESTFALL TWP - The Office of the Pennsylvania State Fire Commissioner has announced today that the Westfall Twp Vol Fire Dept, Inc is a recipient of the combined 2008 / 2009 Volunteer Fire Company Volunteer Ambulance Service Grant Program (VFCVAS).  Our award totaled $14,977.26 and will be utilized to purchase new portable ladders,  a new ambulance stretcher as well as debt reduction on our 2007 KME tanker.

1/12/09 - MATAMORAS BORO -  At 16:25 hrs, Fire Station 39 was alerted to assist

the Matamoras Fire Dept (Station 32) with a chimney fire on 9th street extension in the Borough. 39 Engine 2 and 39 Tanker responded and assisted 32 Tower with unclogging the flue. All units returned to service at 17:09.

CONGRESSMAN CARNEY ANNOUNCES ASSISTANCE TO FIREFIGHTERS GRANT AWARD

1/23/09 - WESTFALL TWP -  Congressman Christopher Carney (D-PA) announced today the Westfall Twp Vol Fire Department Inc. has been awarded a $34,357 grant for fire operations and firefighter safety by the U.S. Department of Homeland Security (DHS). The funding was awarded in round 21 of the DHS' 2008 FY Assistance to Firefighters Grant  Program (AFG). With the funds awarded, we will be able to purchase new hose, nozzles, and bunker gear.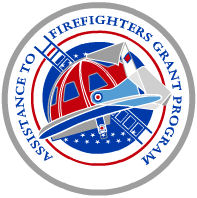 OVERTURN, EJECTION & ENTRAPMENT

2/3/09 - WESTFALL TWP -  At 15:39, Fire Station and Squad 39 were dispatched for an overturned vehicle with unknown injuries on Interstate 84 in the 49 milemarker. While enroute, PC 911 updated the units of possible entrapment. 39-2 (AC Jacobs) arrived establishing "39 Command" and confirmed that a child was pinned beneath an vehicle after being ejected during a rollover. Crews from 39 Engine 2 & 33 Rescue utilized several air bags and cribbing to lift the vehicle off the child while A-335 and Medic 403 stablized and transported the child to a local hospital. Medic 401 also assisted on scene and transported another occupant from the same vehicle. All units returned to service at 17:10

RIVER ROAD - MONTAGUE NJ

2/24/08 - MONTAGUE, NJ -
  At 13:19, 39 Tanker was requested to the scene of a working structure fire on RIver Road in Montague Township just over the state line. Moments later, an additional request for 39 Engine 1 and manpower was also requested to the scene. Crews worked for several hours to contain the stubborn fire in the renovated farmhouse while numerous Tankers shuttled water from the Port Jervis fill site. Thanks to 32 Engine & 34 Tanker for covering our station during this fire. (
New Jersey Herald Story
)
OLD TIMERS NIGHT 2009

2/28/09 - WESTFALL TWP -  After nearly 57 years of being in the firefighting business, there was no shortage of "War Stories" and "Remember Whens" for the Westfall Old Timer's". On this night, the members paid tribute to the Old Timer's with a sit-down dinner and presentions in their honor.

MILLER ROAD STRUCTURE FIRE

3/12/09 - DINGMAN TWP -  At  13:54 hrs, 33 Command transmitted a 2nd Alarm for a working fire in a single story dwelling on Miller Rd requesting 39 Engine 1 and Tanker to the scene. On arrival, 39 Tanker set up a suppliy line to 33's Engine while the crew from 39 Engine 1 threw portable ladders and cut a ventilation holes in the roof. The fire was quickly contained to the front of the residence and actic space. After extension overhaul, all units returned to service at 16:10.

VAN FIRE THREATENS STRUCTURE

3/12/09 - WESTFALL TWP -  At 20:27 hrs, Both Fire Station and Squad 39 were alerted for a vehicle fire on Heaters Hill Rd . 39-2 (Asst Chief Jacobs) arrived to find a fully involved conversion van in the driveway impinging on a residence. Engines 1, 2 and the Tanker arrived moments later knocking down the fire and checking for extension. Mutual Aid units from Box 39-03 were placaed on stand-by in their stations. The van a complete loss and damage was limited to the only the exterior of the home Units returned to service at 21:58.

1/9/09 - DINGMAN TWP -  At 05:10 hrs, 26 Command transmitted a 2nd alarm on Box 26-04 for a working structure fire on Southwynd Drive in Gold Key Estates. 39 Engine 1 and Tanker were requested to relocate to Station 26 for stand-by and were quickly upgraded to the scene. 39 Engine 1 established a fill site at the lake in Gold Key while 39 tanker shuttled water. All units returned to service at 09:12.